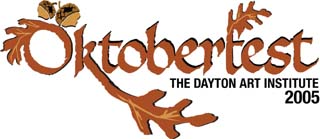 Welcome to my Oktoberfest 2005 Pictures page!

Click each picture to see it full size!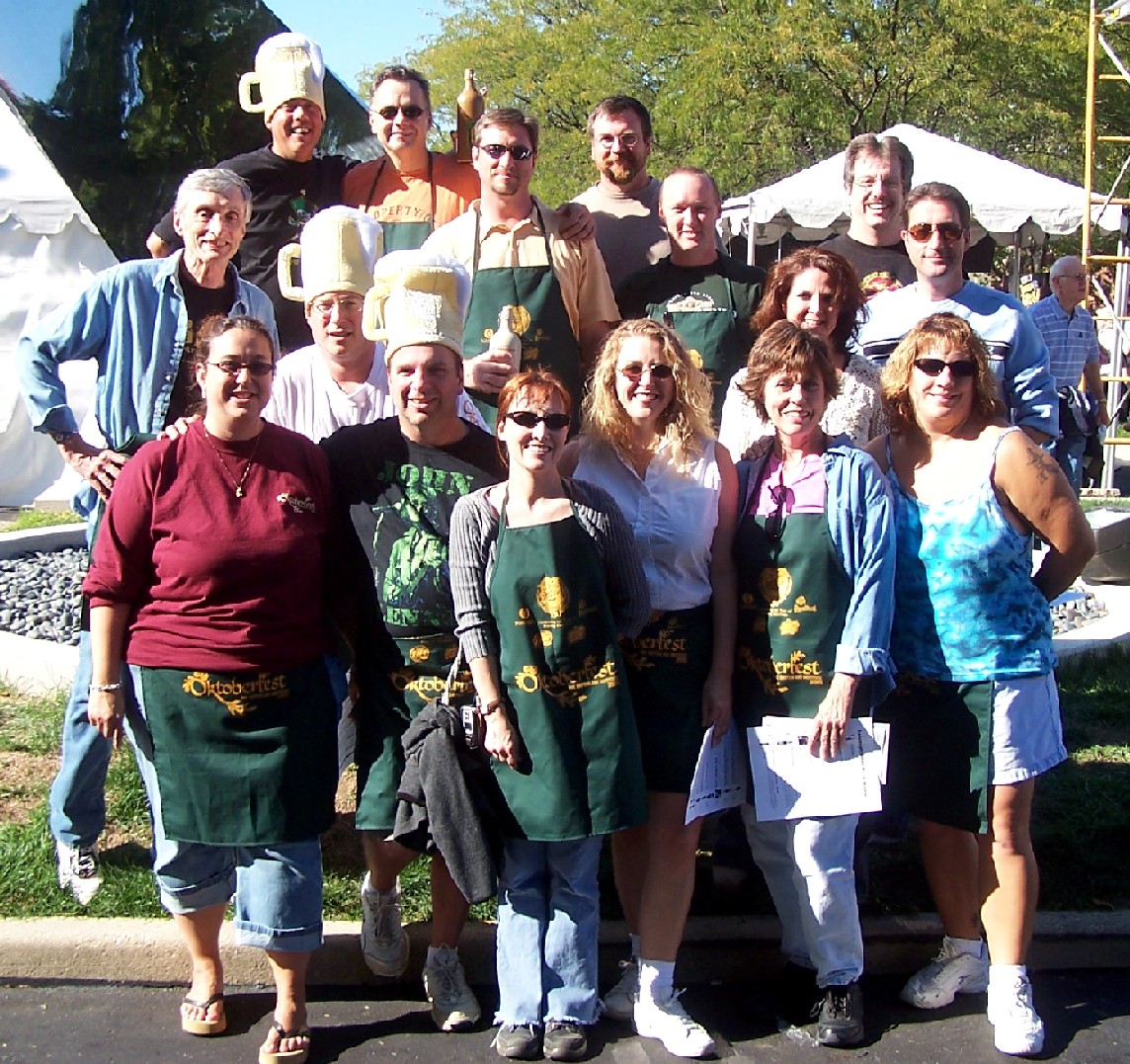 Here is the best damned International Bier Tent crew EVER! I just know we sell more beer than any other crew they have work there!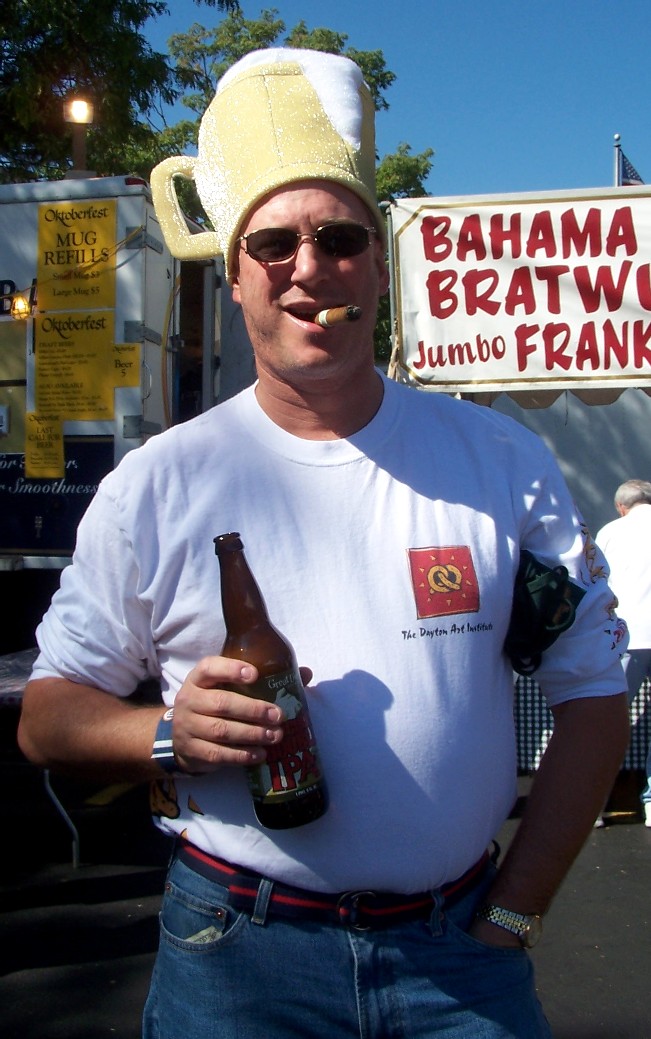 Here is the Oktoberfest Poster Boy! Or... Mr. Oktoberfest! LOL!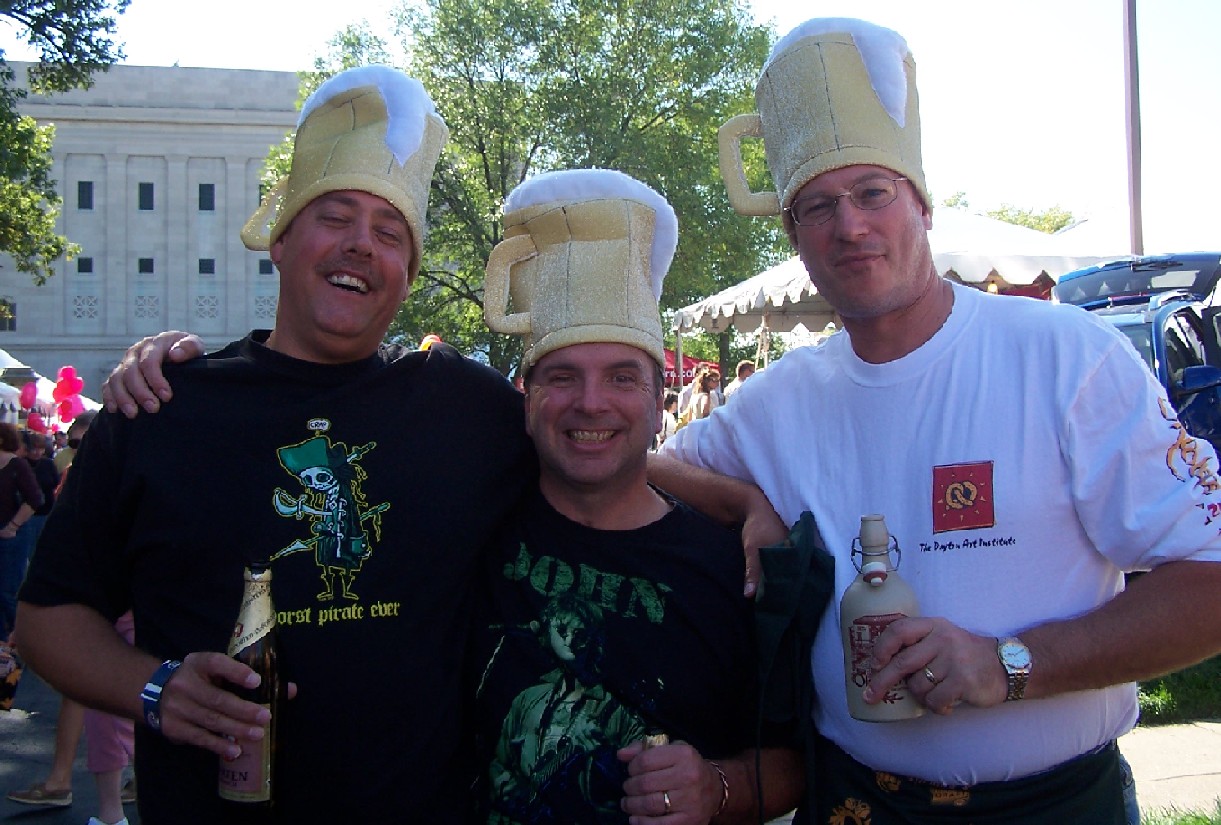 Here we see Todd, Ed and Steve modeling the latest in Oktoberfest Headgear.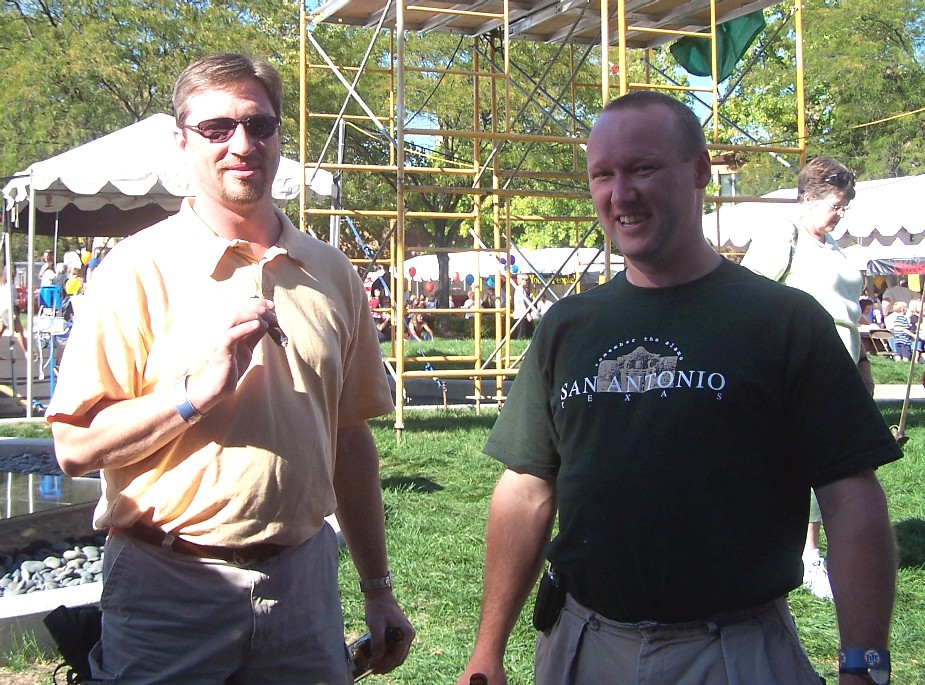 Here are Fred and Jeff hangin' out...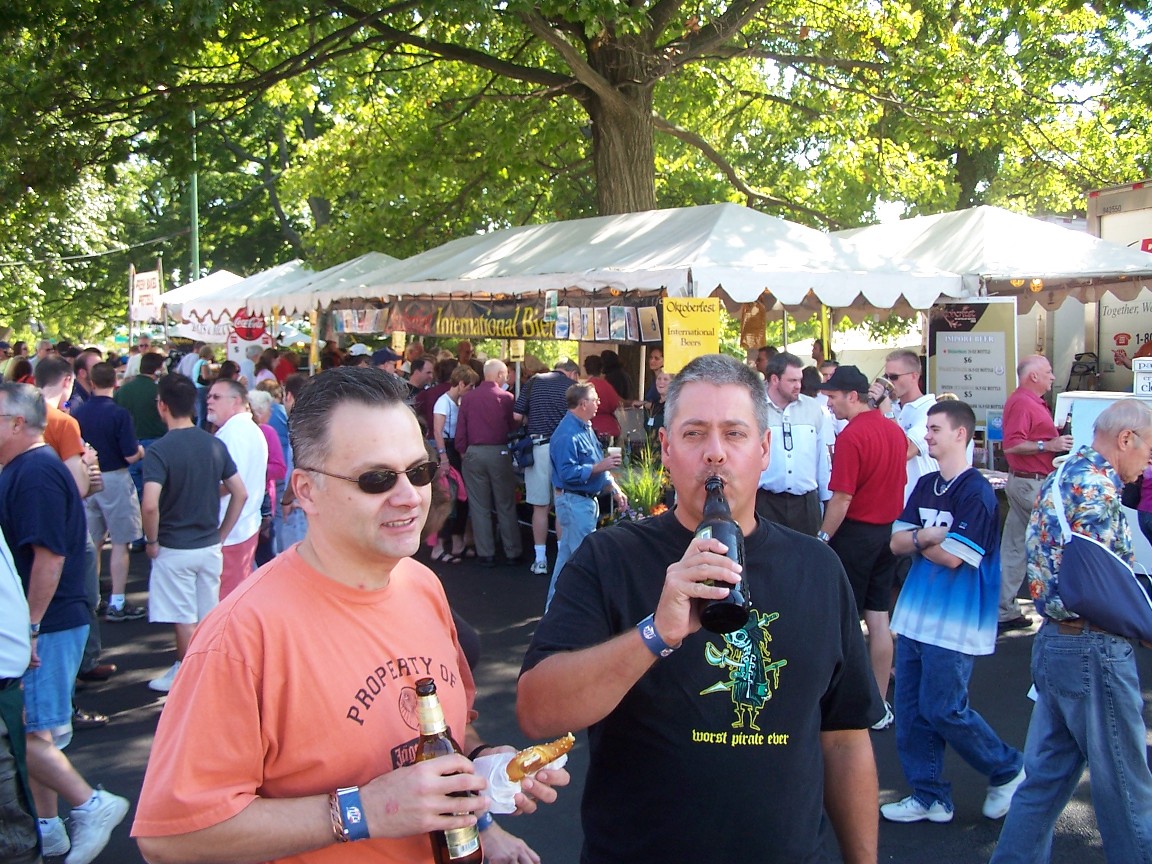 Dave and Todd hangin' out, drinkin' beer...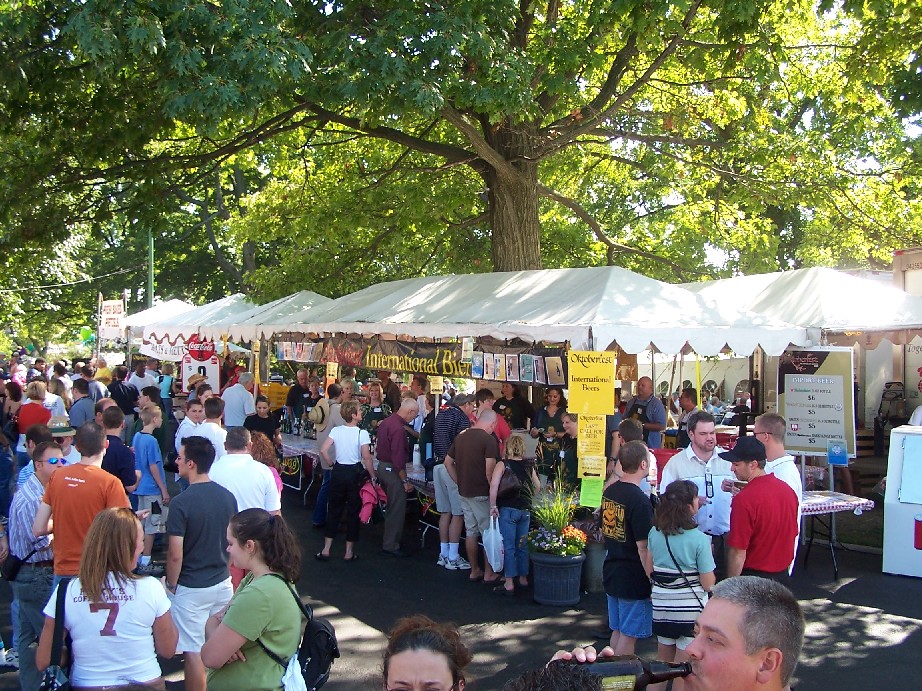 Here is where we worked out fannies off for 2 hours! It was great fun!!
Well, that's all folks! See you next year! Thanks for another fun year at Oktoberfest!! :)

Click the arrow to go back to my main page... :)